PRODUCT DESIGN and DEVELOPMENT
If you're looking for Integrated Design + Development capability, you've come to the right place. Unlike the stereotypical outsourcing model of providing 'pairs of hands', we pitch in early to understand business objectives as well as user goals. We engage with our customers to help identify needs and define product specifications, build mockups, and help prototype the user experience. Over the years we have worked with our customers in Europe, USA and Asia in a variety of engagement models, besides the popular Time & Material (Daily Rate) model that many IT companies out of India have on offer. Rapid growth in mobile and social media technologies, strategic importance of Big Data and a host of other factors have created a demand for a new model of outsourcing. Collaboration and Co-creation are no longer buzzwords – they are the new order of borderless business. Our experience straddles Automotive, HVAC, Engineering, Telecom and Retail.
Mockups – the new Requirement Book
Wikipedia –
You can fix it now on the drafting board with an eraser or you can fix it later on the construction site with a sledge hammer.

… The most common use of Mockups in software development is to create user interfaces that show the end user what the software will look like without having to build the software or the underlying functionality.

… Software UI mockups can range from very simple hand drawn screen layouts, through realistic bitmaps, to semi functional user interfaces developed in a software development tool.
Mockups have saved our clients substantial sums of money: we've fine-tuned this capability almost to a fine art affording customers the unique ability of passing them around to all stakeholders for feedback, approvals and to freeze specifications.
Let's go faking it.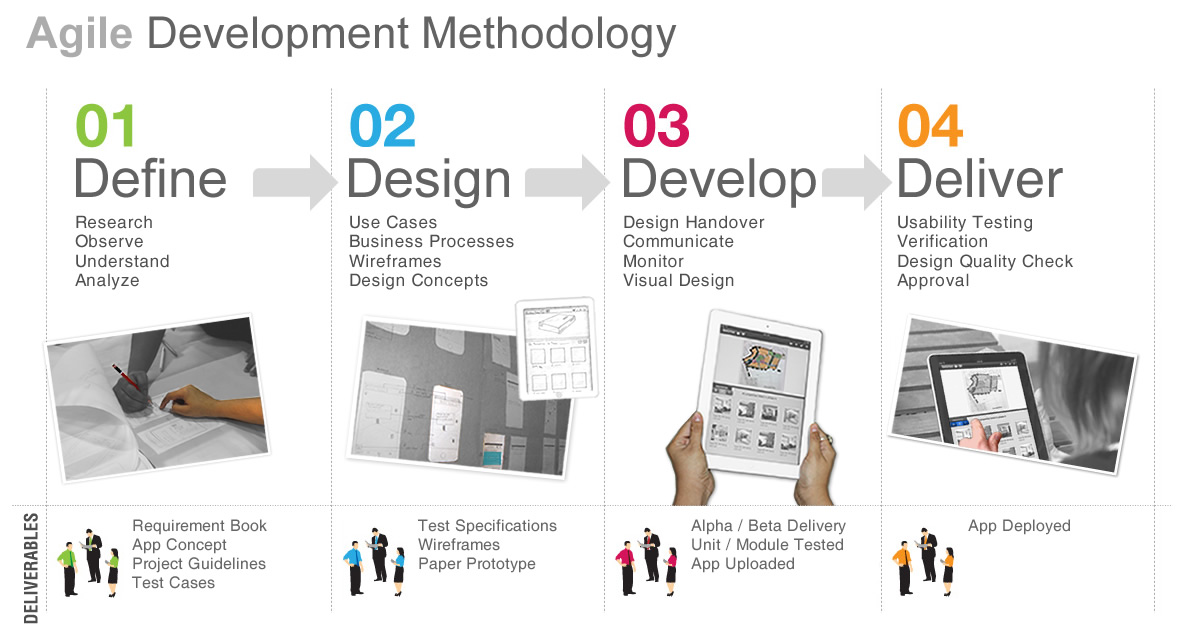 ---
CLIENTS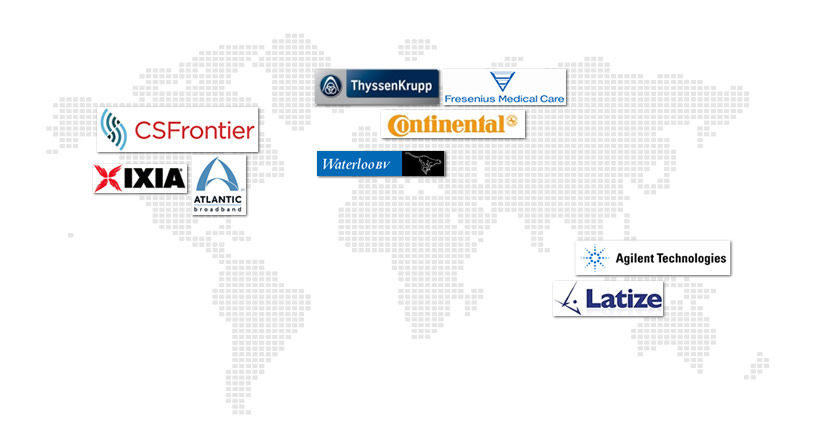 ---
Work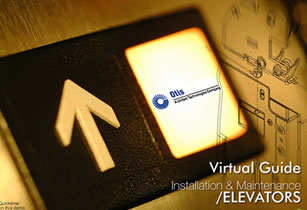 Field-force training kit
On-demand, Interactive Field Training for elevator installation and maintenance.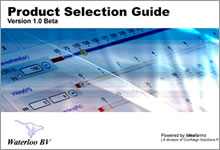 Product Configurator
Configurator for parametric selection of HVAC air-handling.