"Alone we can do so little;
together
we can do so much."
– Hellen Keller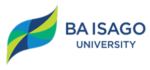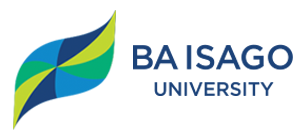 Ideafarms' partnership with BA ISAGO University, Botswana aims to enable organisations to use culture to innovate and connect & collaborate with end users. We'll offer seminars, workshops, and consulting in Design Thinking to management / executive staff in government / parastatals, corporates, and young graduates in Botswana. The partnership will eventually look at infusing Design Thinking into BA ISAGO's curriculum.

Orange Mantra is a vibrant company that provides custom application development, web services, mobility solutions and digital marketing services for enterprises of all sizes. Leveraging our strengths in different areas of technology, this partnership bolsters both companies' offerings.

Ideafarms is an authorized software vendor and business partner for development of products based on Lotus Notes collaboration platform. As an Independent Software Vendor, Ideafarms has access to IBM's marketing, selling, technical, training and collaboration tools.