Creating a
culture
of innovation
Based out of Sandton, South Africa, Ideafarms' work focuses on empowering corporates to use culture to innovate, based on the principles of Design Thinking. This allows for transformation of an organisation's culture into one that supports innovation based on mindsets—rather than the typical approach of top-down processes. Design Thinking focuses on Empathising with the end user. This makes it especially relevant to Transformation in corporate South Africa because it allows corporates to truly connect & collaborate, across diverse cultures & groups, with end customers & stakeholders, both externally & internally.
Based on this philosophy, Ideafarms provides keynote talks, workshops, and consulting to organisations & individuals in South Africa, Botswana, and the rest of the African continent.
ON OFFER
Keynote Talks: inspiring talks on creating an organisational culture to foster innovation. Book Now
Workshops: hands-on introductory sessions on creating an innovative organisational culture. Book Now
Consulting: An objective voice embedded within the organisation to catalyse cultural transformation. Book Now
BENEFITS FOR DELEGATES
Insights gathered through design thinking can help you create unique, people-centred products/services to provide a seamless experience for your customers.
Understanding the underlying problem and allowing for unfiltered ideation will help you identify innovative solutions.
Through rapid prototyping and iterations at an early stage of design, you can take critical product decisions before committing expenditure on actual production.
Connect & communicate more effectively with diverse groups & cultures, e.g. Millennials.
Here are Standard Bank takeaways from one of our talks:

To view more videos, visit our YouTube Channel.
WHO WE'RE WORKING WITH
South Africa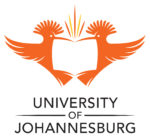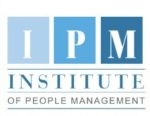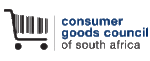 Botswana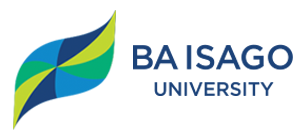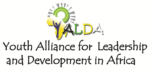 WHAT THEY'RE SAYING
A huge thanks to Vivek Wadhera for the amazing talk on Culture and Design Thinking. We appreciate your insights, particularly on how you combine empathy with innovation. We look forward to hosting you again.

– Gladwin Adams, Executive, Standard Bank
Vivek's talk was extraordinarily valuable. He managed to introduce to the South African market the intricate nature of Design Thinking and it's relevance helping to drive innovation.

– Reginald Shaver, Executive, General Electric (GE) Finance
GET IN TOUCH
Address:
Unit #23 Morningview Estate
8 Fir Rd
Morningside
Sandton 2196
South Africa
Tel:+27 76 331 2525
Ideafarms' Design Thinking practice in Africa is headed by Vivek Wadhera.
Write to him at

vivek.wadhera@ideafarms.com